Do you ever catch yourself saying:
There aren't enough hours in the day.

I can't rely on my team to get the work done.

People issues take up all my time.

I'm not comfortable handling conflict.

I don't get any sense of fulfillment as I never get to finish any projects on time.
If so, you're not alone.
The common advice to challenges like these is often to enroll in a time-management or people-management training course. The assumption being that all you need is just a bit more information in order to make these problems go away.
But if that were true, that more knowledge and time-management techniques were all that's needed, shouldn't you feel less overwhelmed than you do?
Here's the missing piece of the puzzle:
When you make the switch from simply accumulating more knowledge through one-off trainings to integrating what you've learnt and reflecting on your experiences through ongoing coaching, you'll discover your ability to:
influence through presence and respect rather than authority

be more confident in handling conflict

and feel happier, calmer and more fulfilled in all areas of your life.
Welcome to Insights
We know you want more than to just have a nice chat - you want results. Our team of ICF credentialed coaches brings the skills, tools, and techniques that enhance leadership and lead to sustainable transformation.
Being New Zealand's only fully ICF credentialed coaching firm means that you can trust that every member of our team has met the highest international standards for professional coaching, has passed a rigorous evaluation of their coaching skills, is skilled in executing on core coaching competencies and adheres to the ICF Code of Ethics.
We partner with individuals and organisations throughout New Zealand to deliver the highest standard of professional coaching, providing services in person, over the phone or online based on your preferences.
Here are just a few of the benefits you can experience from working with Insights coaches: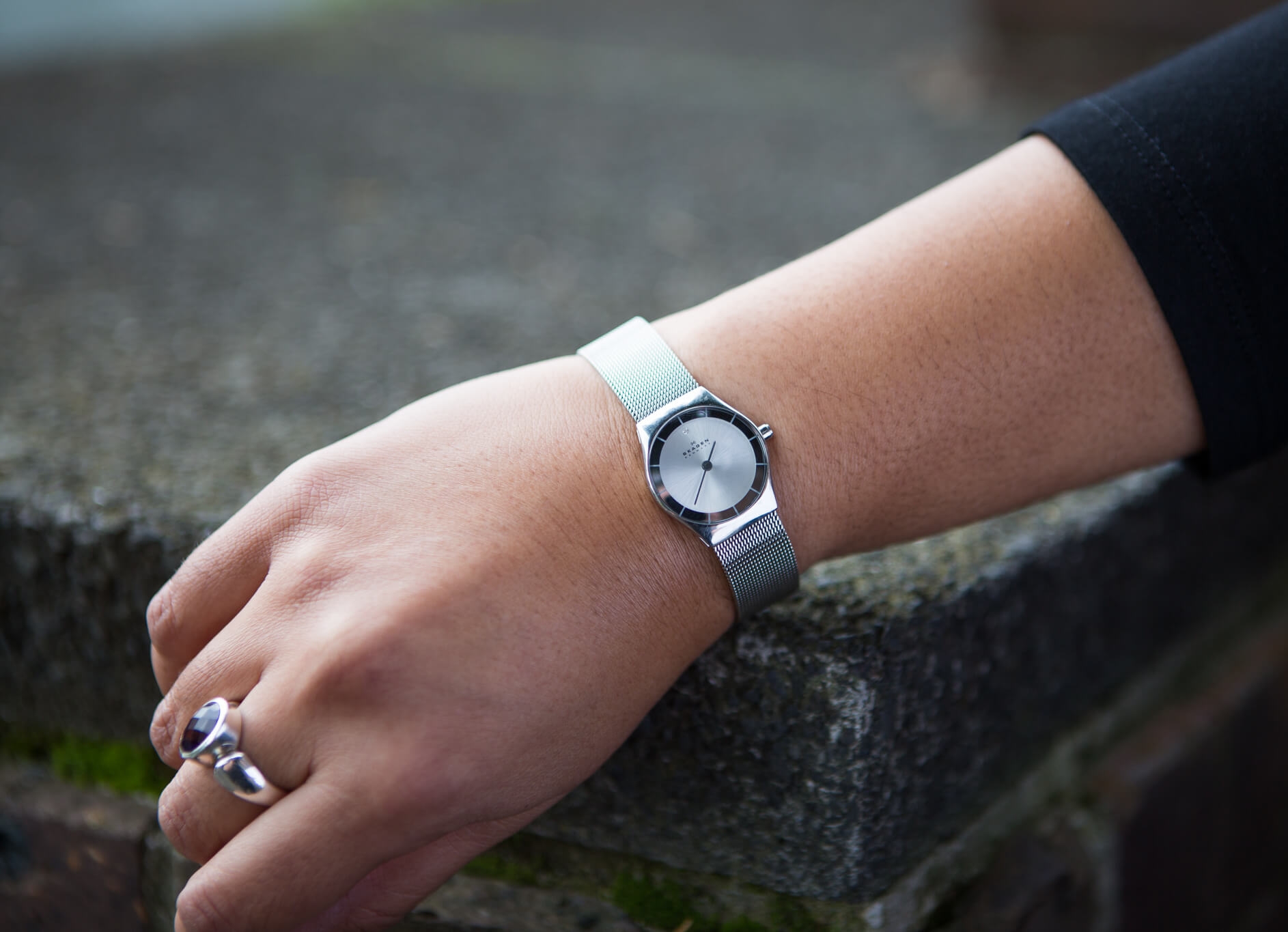 Our ICF credentialed coaches are skilled at creating a thought-provoking, creative and safe space for your own growth, reflection and planning.
Many clients report leaving their coaching sessions with enhanced clarity and focus, reduced feelings of overwhelm, not to mention plenty of insights and ah-ha moments they can act upon immediately to amplify the results of their efforts.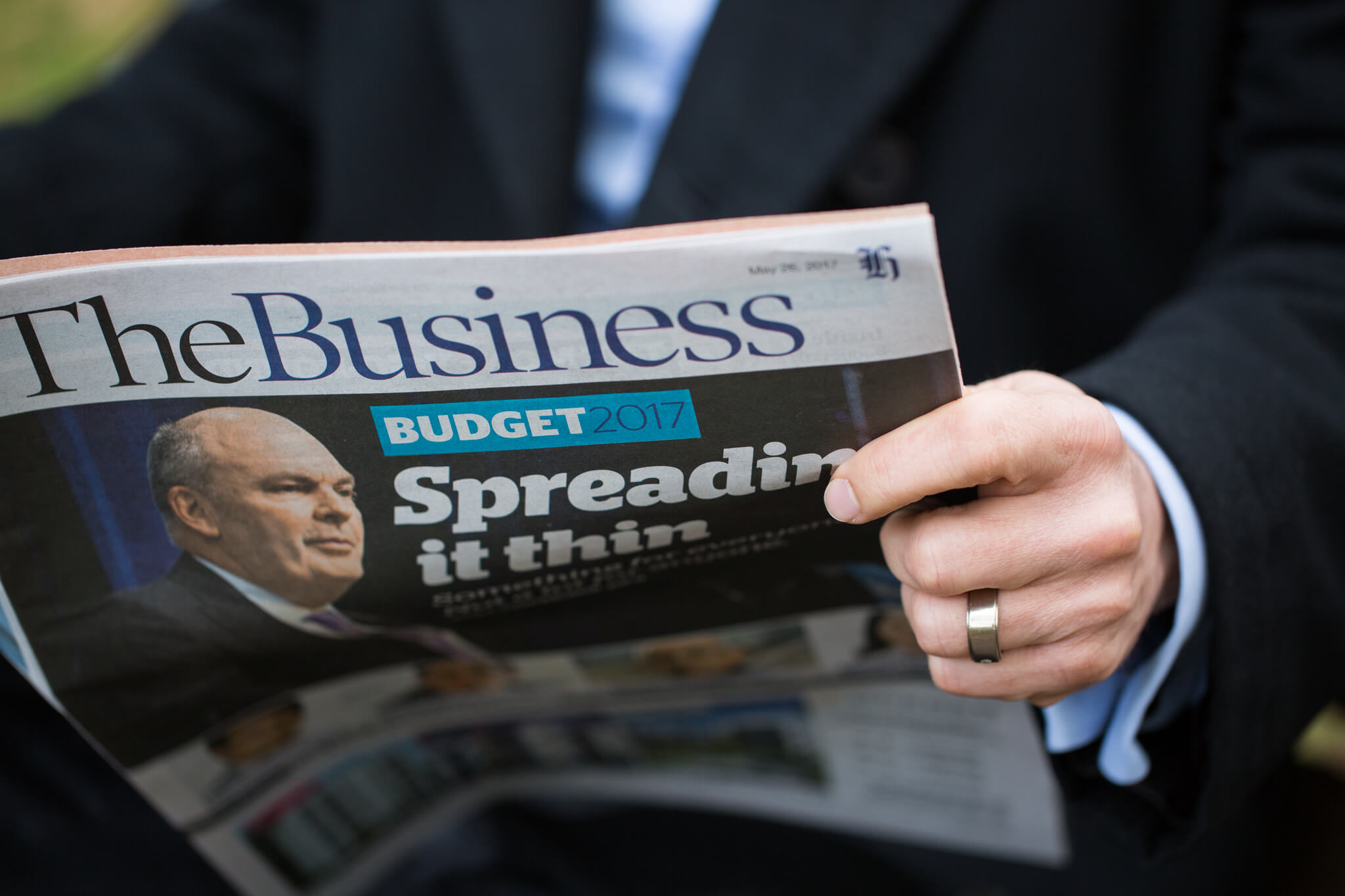 The personalised nature of coaching means that rather than dealing in generalisations, we can get to the core of the specific situations and challenges you're personally dealing with in your daily work.
This leads to enhanced learning, more relevant, sustainable solutions and better results.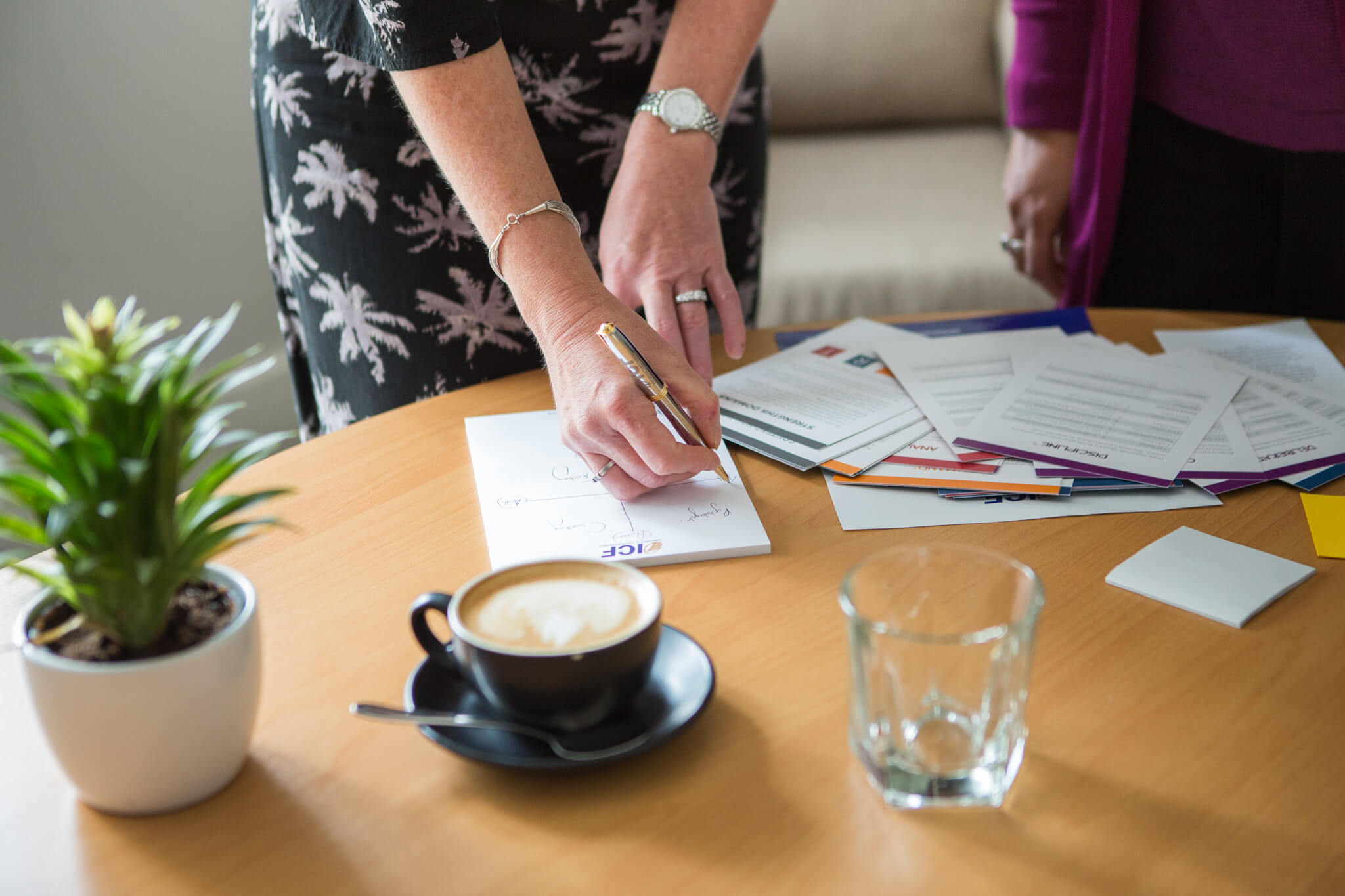 Rather than simply adding to information overload, coaching allows you to reflect, integrate and act upon what you know.
Through turning knowledge into insights, we help you integrate what you've learnt with your daily work so you can go from stalled to making sustainable changes that will take your leadership to the next level.
What is executive coaching?
The International Coach Federation (ICF) is the leading global organization dedicated to advancing the coaching profession by setting high standards, providing independent certification and building a worldwide network of trained coaching professionals.
ICF defines coaching as partnering with clients in a thought-provoking and creative process that inspires them to maximise their personal and professional potential.
Coaching ROI
What kind of return can your business expect from your investment in leadership coaching? The 2009 ICF Global Coaching Client Study conducted by PwC found that the median company return on their coaching investment is 700% indicating that typically a company can expect a return of 7 times the initial investment.
If you're ready to future-proof your leadership, contact us today.